Make your own Bookends…….
This is also a great project for gifting.
I personally have a collection of books, some are collectors editions, some are rare (over 100 years old) and some personally signed to me by the authors. Your collection of books may not be the same as mine, but just the same, they reflect your interest. Why shouldn't your bookends reflect your interest as well?
Shopping around for the perfect set of bookends can be tough and justifying the price once you find them can be tougher.This week let's focus on making our own bookends.
First:
Decide on a theme for your bookends. This should be something that reflects your interest.
Some examples from the internet: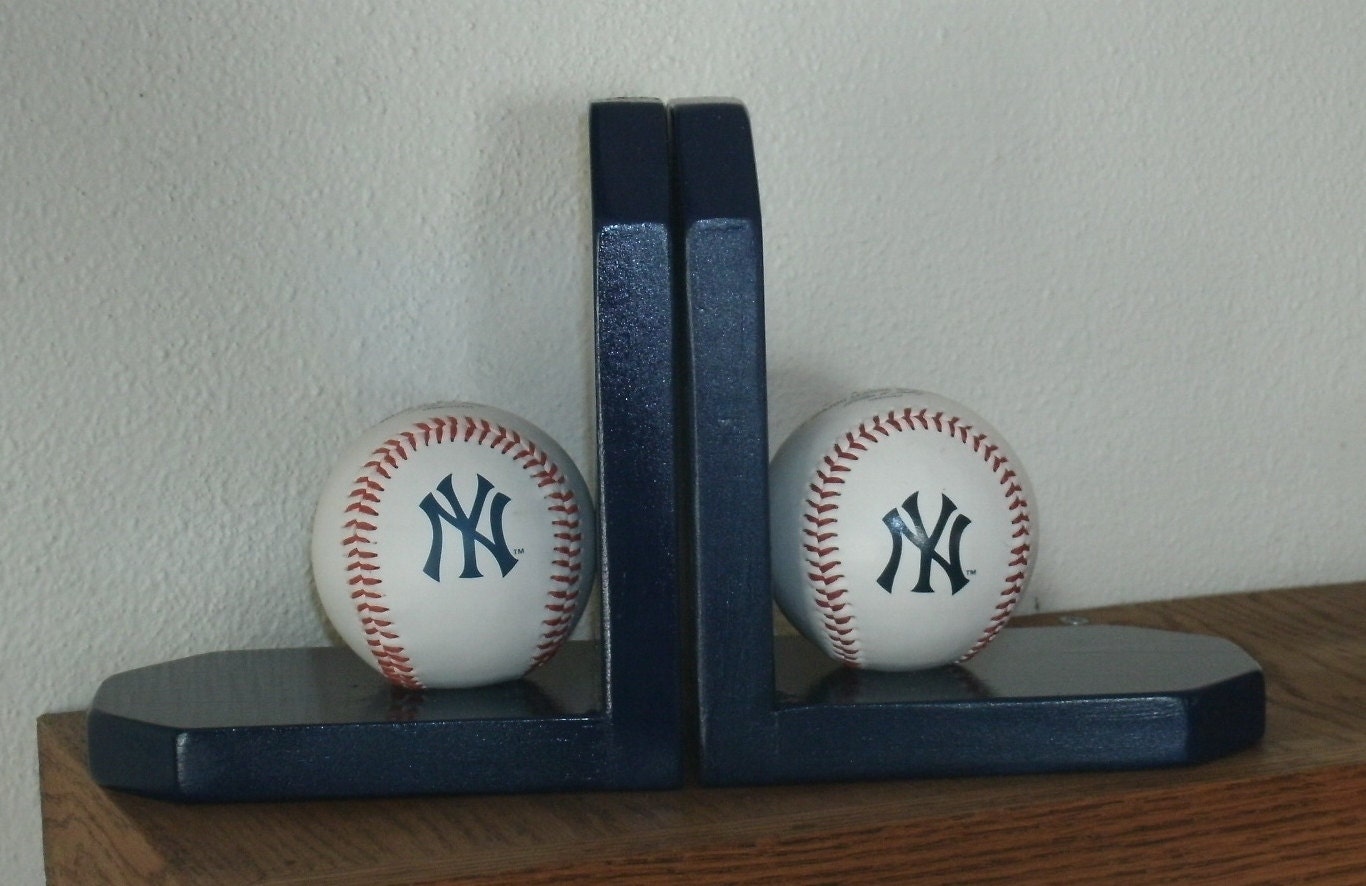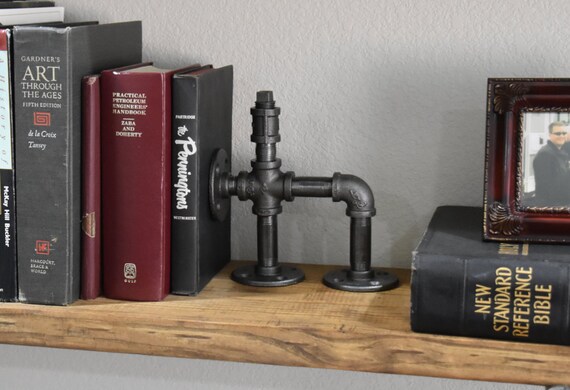 Second:
Choosing a figure for your bookends. There are many things to choose from, I recommend shopping on Ebay. You can find mini busts, brass figures and porcelain or ceramic figures all of which have a some weight to them making them good for bookends. You can choose to refinish your figure or (if aged) leave it with the aged look.
Third:
Once you have your figure, you will need to make a base for it. Drift wood works great for a rustic look, for a more modern look a finished base will look better. If your figure is large, you're ready for step four. If you chose a smaller figure you will need to add a side to your bookend for the books to rest against. Do this by adding a piece of wood about 4 to 6 inches high by the depth of your base, secure it by pre drilling the holes and use wood screws. It is always a good idea to glue it before gluing.
Fourth:
Finishing your base. For drift wood make sure you have a flat edge for the bottom. For store bought wood, you may want to decorate the edge using a router or files. Then stain or paint your base to the color of your choosing. Apply a spray on clearcoat when done with your base.
Fifth:
Mount your figure to the wood base using Gorilla Glue. If your figure has a small area where it will attach to the base, drill or sand out an indent for it to lay in before gluing (this will make it more sturdy).
For recommended materials/supplies, visit my links page below
__________________________________________
Don't forget to follow "TDS DIYer" for weekly projects for everyday people.
For a list of recommended products from this and past articles, click here or visit our links page at http://thediyer.vpweb.com/links
With over 30 years experience in the home improvement field, Artie Wallace (owner of Rockaways Handyman) can help you with most of your DIY questions. For more information about Artie Wallace or Rockaways Handyman, visit his website at TheDIYerbyArtieWallace.com, like him on Facebook at Facebook.com/TheDIYer11694, or email your questions to TheDIYerbyArtieWallace@gmail.com.
Post your comments below and email me a copy of your post at TheDIYerbyArtieWallace@gmail.com, and I will send you a Free pdf copy of my book
The DIYer by Artie Wallace.