Top 5 sites for the DIYer
Many DIYers rely on the internet for their source of information.
YouTube videos are great for general reference, but you never know if hey are posted by amateurs or people who know what they are talking about.
I put together a list of sites that I think are a great resource for DIYers.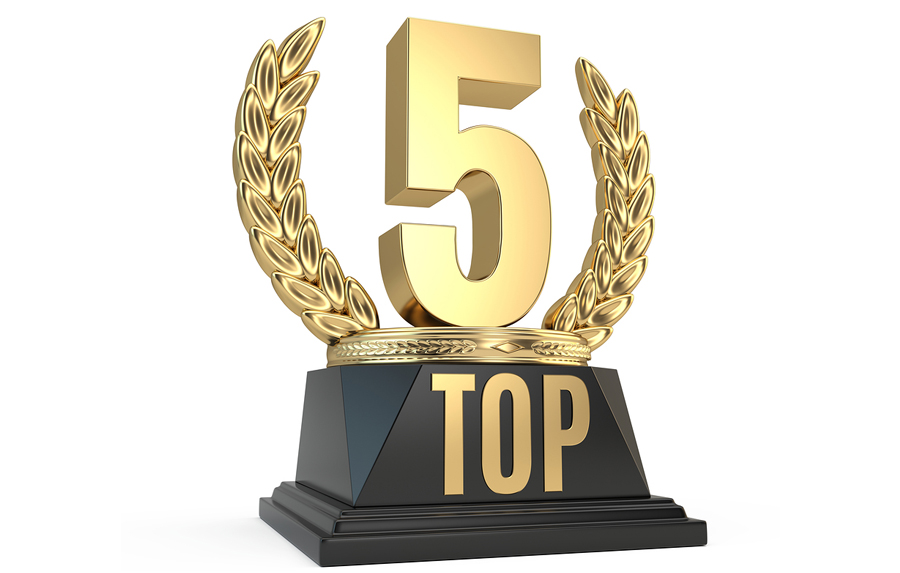 1- SupplyHouse.com, for heating or plumbing parts/supplies they have a great stock. Once you find the part your looking for, you can find helpful videos near the bottom of the page.
Their videos are done by professionals and are easy to understand.
2- PartsSelect.com, if your doing your own appliance repair, this is the site for you. They provide detailed diagrams of most appliances to help you find the right part and most of the parts have installation instructions.
Though most of the instructions are posted by customers, they are pretty accurate, some have videos, others have written instructions.
3- DoItYourself.com, this site has a lot of ads to deal with, but they also have a lot to offer. Even with a lot to offer, they are limited to the basic DIY projects. I would not recommend them for more detailed projects.
Most of their topics are covered as text with photos.
4- DIYnetwork.com/how-to, this is a good site for general DIY projects but with less ads than DoItYourself.com. You will find that they link to other sites, but they are pretty informative.
Keep in mind that the sites they link to may not always be professionals.
5- HomeDepot.com & Lowes.com, I grouped these two together because they are very similar to one another. They both have a section for "Ideas & How To". Their videos are pretty good and informative, but at the same time they are geared towards DIYer's with a little knowledge. So do a little additional research after watching their videos.
Notes:
For this article, I went through over 100 sites with "How To" videos and/or instructions. As a contractor for over 30 years, these were the top 5 sites that were both user friendly and most accurate that I found.
Although I recommend these sites, I can not personally guarantee their information. So I always recommend that you do additional research for your projects.
For recommended materials/supplies, visit my links page below.
__________________________________________
Don't forget to follow "TDS DIYer" for weekly projects for everyday people.
For a list of recommended products from this and past articles, click here or visit our links page at http://thediyer.vpweb.com/links
With over 30 years experience in the home improvement field, Artie Wallace (owner of Rockaways Handyman) can help you with most of your DIY questions. For more information about Artie Wallace or Rockaways Handyman, visit his website at TheDIYerbyArtieWallace.com, like him on Facebook at Facebook.com/TheDIYer11694, or email your questions to TheDIYerbyArtieWallace@gmail.com.
Post your comments below and email me a copy of your post at TheDIYerbyArtieWallace@gmail.com, and I will send you a Free pdf copy of my book
The DIYer by Artie Wallace.